Pihl Excavating is an Oregon based, earth-moving enterprise, dedicated to high quality workmanship.
We offer prompt, cost effective excavation and grading services for Oregon vineyards and the commercial development industry. Our team approaches every project regardless of size with personal commitment and professionalism which has led to Pihl establishing a great reputation within the industry.
Other specialties include dams and reservoirs, road building and land clearing.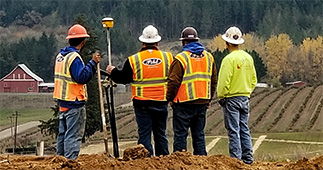 Featured Project:
Employment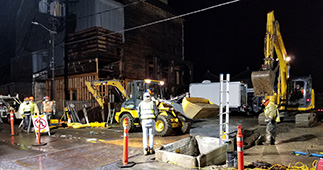 Featured Project:
Sunset Terrace Subdivision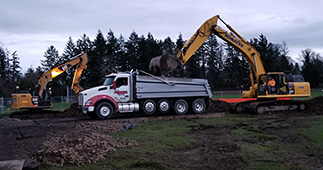 Featured Project:
Aloft Hotel